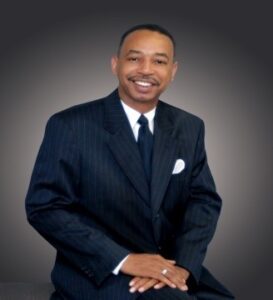 Tony Council is the owner of TLC Engineering a full service/multi-dimensional engineering firm that employs over (42) professional engineers. Mr. Council is a graduate of North Carolina A & T University specializing in oil and gas civil-engineering. Tony has a passion for the educational development of underserved children as well as mentoring small business development professionals. Professionally, Tony is known for designing the only directional oil drilling technique across Lavaca Bay while employed at Conoco Phillips Oil Company.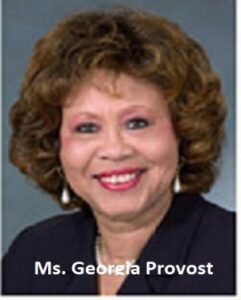 Georgia D. Provost is a small business owner (Provost Photographer Studios). Ms. Provost is a graduate of Texas Southern University majoring in education. She has taught photographer in the HISD. Currently, Ms. Provost serves as the public-relations-image of Texas Southern University as its recruitment ambassador. Most of all, Ms. Provost is a community activist serving in the Rotary Club of Houston and Our Mother of Mercy Catholic Church.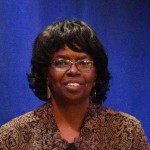 Dr. Elnora McDonald has a doctorate degree in Theology and Economics. Dr. McDonald serves as one of the Senior-level Administrators in the Martin Luther King, Jr. Community Center, and has worked in collaboration with Texas Southern University on many economic development projects. Additionally, she has provided many college students with exciting foreign field trips to under-developed countries in Central America. Her passion for community development, education and community service is unparalleled.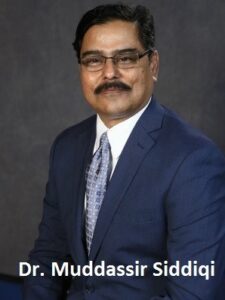 Dr. Muddassir Siddiqi currently serves as the President of Houston Community College (HCC) Central College. He has a proven record of success as a leader, innovator, and champion for higher education and workforce development. Dr. Siddiqi began his duties at Houston Community College Feb. 1. 2017. Dr. Siddiqi came to HCC from Morton College in Cicero, Illinois, where he served as Provost and Chief Academic Officer. Siddiqi received his Ed.D. in Adult Education and Higher Education from Northern Illinois University in 2015; a Master of Business Administration from Northern Alabama University in 2011; and a Master in Industrial Technology from Illinois Institute of Technology in 2004